eye candy
first off.. photoshop galore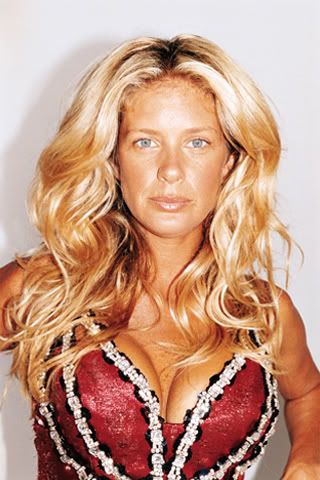 celebrities are ugly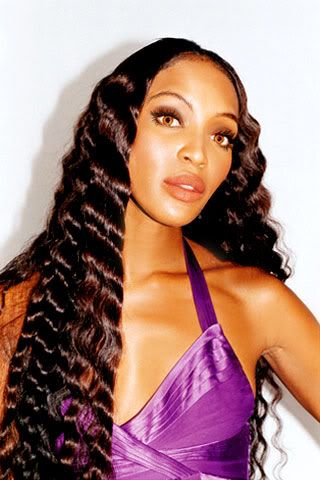 CHERATING PHOTOS!!!!!!!!!
i was supposed to be doing 'sshhhhh'' but instead i look as if i m digging my nose..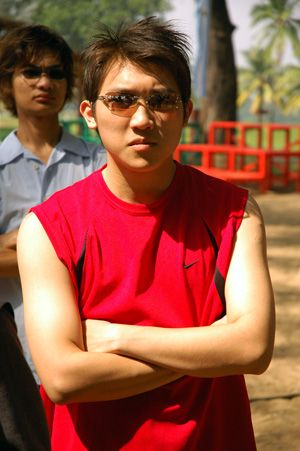 *proud* my boyfriend david chen ah chuck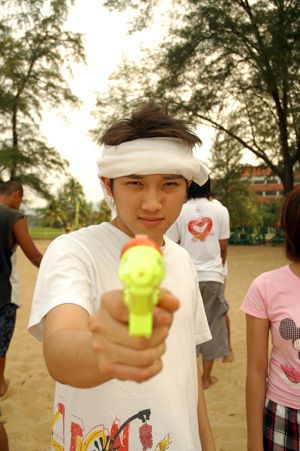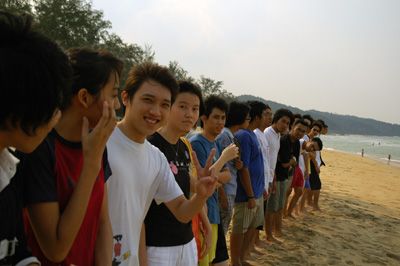 like small kid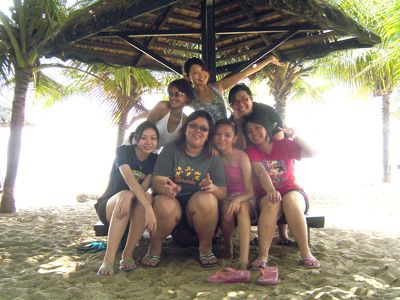 with the lians.. yes.. that is MUN MUN!!!!!!!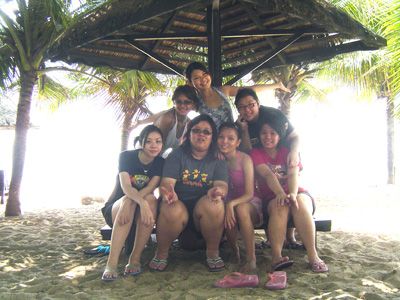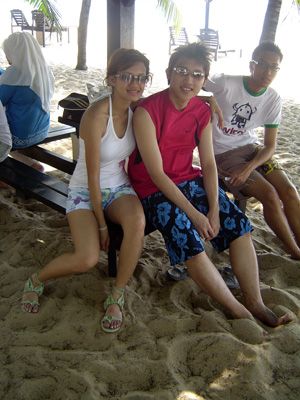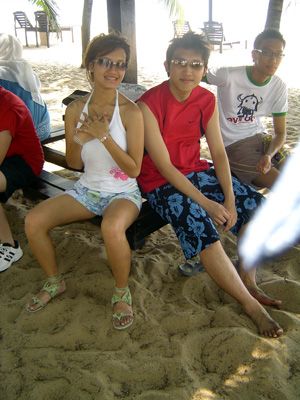 ee mamao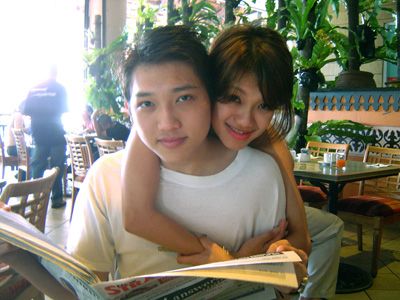 just now looks like kid. now looks like uncle.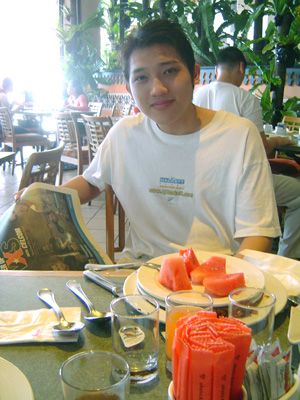 chen ah wye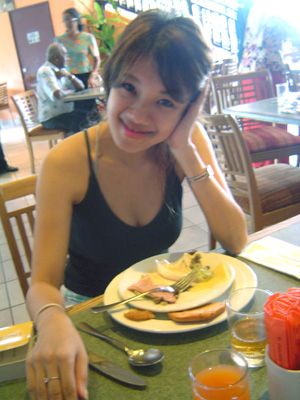 long ah yen
me n hottie.
me n my girlfriend, vinn