cny

another evolution of my sleep cycle has begun. last time when i was a lil kid it was alright sleep at any time can wake up at anytime. then it was sleep late wake up late. then it was sleep late wake up early. then now, its sleep at anytime wake up 5 am.then after that stone until 1 pm sleep til 5 pm.

ang paos slow this year..

another thing i dread.. is being away from the computer for so long. 5 days damn.
no internet. no books. no shopping. no ah b. no tv. wtf m i to do?? sit n meditate??

n one more thing. i fucking hate it when people disrespect me. whether its friends, parents, bf, old people, aunts or relatives, even strangers. condemn me once n u r dead.
losing temper has its advantages, it gives u control of the situation. people finally respond the way u wanted them to in fear.u can push them around watever, people wont mind. besides its not my first choice to come here in the first place.

as expected i m in a bad mood. n i reacted the way i expected myself to. i hate the way these people make me feel, cruel rude lil black sheep.

cant wait to come back.

to top it all up my hp is still.. wet. i'll be getting a nu one when i visit my aunt.. probably a 2nd hand.. preferably sony walkman hp. 1k i think .. too expensive.. i'll probably limit my budget to 700+-..i'll be smart this time n get a nokia...cuz when its old i can still sell it for some cash.

anyways... this coming sunday..12 february... i'll be drawing portraits again.. black n white 15 bucks each. for the cny extravaganza. i have plans to come around the 10% of the profits that i have to give away to the cls committee. its legal n logical??? so ya know.

well this post is pretty much centred around me. its not like i do not think of other people's feelings i do, thats y i m so misuhrabul.

dad tries too hard, mom gives cold shoulder being herself, he'll probably laugh it off in front of everyone... n go out with his mistress once this cny is over in his depressed state. while mom wont say nothing cuz she once said ' u will not listen.. so i rather not say anything.' n cant she understand that all the temper my father has n all his flings is to make her LOSE HER temper n show that for once n for all she actually give a damn about him. he's lack of attention cant she see. well n he is so blind to her needs. putting money in her pockets?? crumpled money?? n he scolds her for that. just buy her a wallet for christ sake??instead of scolding her. buy her a bag. clothes. n u should also buy him clothes. he havent bought any cny clothes for 3 years. doesnt middle age people know how to love???????even idiots like me can see thru all that.

i m lucky my bf isnt like that. at least he's an idiot like me who know how to get me something when something is spoilt.. instead of scolding me.. i mean.. AFTER scolding me.

well..its 1 pm. i m going to sleep yo.


okok. pics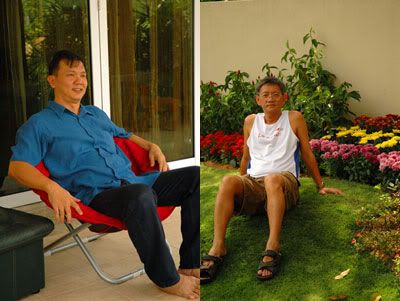 uncle n dad...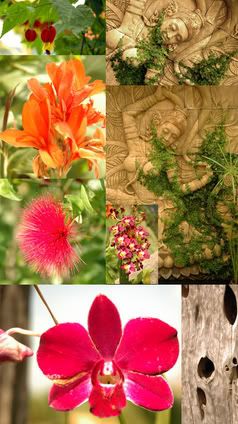 flowers taken at this 2 mil bungalow of my aunt that we went... reasonable isnt it? 2 mil for a house. 5 bucks for angpao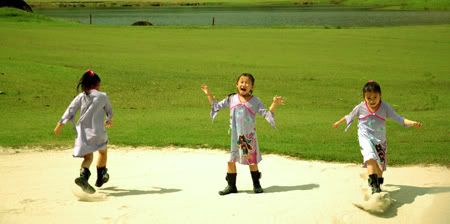 sister playing sand at golfcourse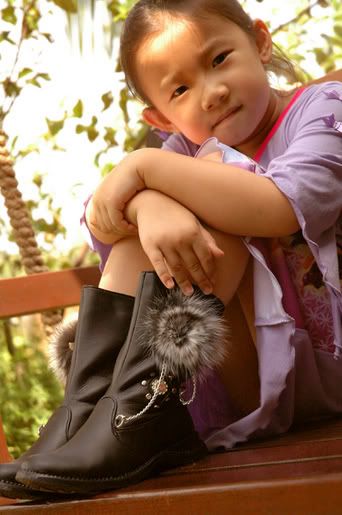 i really really really like this picture
u know.. this really reminds me of..nvm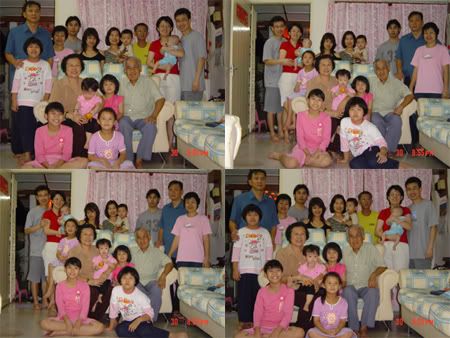 click for larger version. i m a different breed ... obvious isnt it. ahem... it really really reminds me of...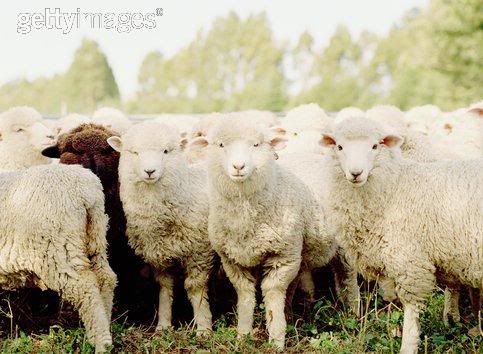 okok i'll stop being so emo. i cant help it u know??
my dream came true!!!!!!!! like angel playing piano ha. lmao
all the other photos taken
do u know that his first words ever is miao miao fat?
my sister take wan. at the golf course before we got chased off. dun ask me why i wear slippers... oh anyway this shirt ah b buy for me wan.. hehe