here are the entries for the SHU UEMURA design art competition :
the competition started in september and i sent in 2 entries , the theme was geometric psychedelic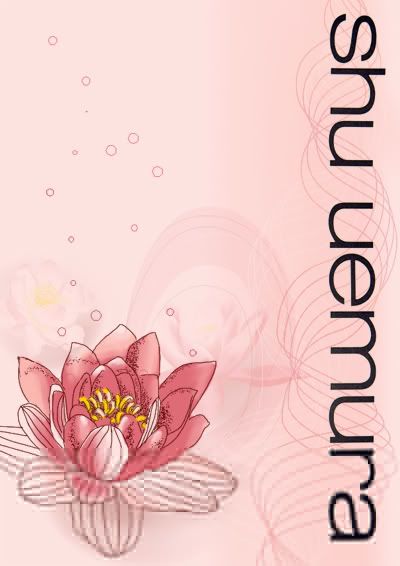 a few weeks later, closing to the deadline they called me up and tell me that my designs are great but it is.. off topic..................
and they said i could resend if i wanted to.
unwilling to give up the flowery motive, i did another one similiar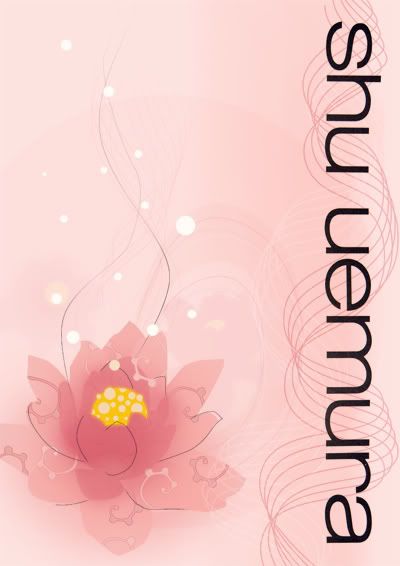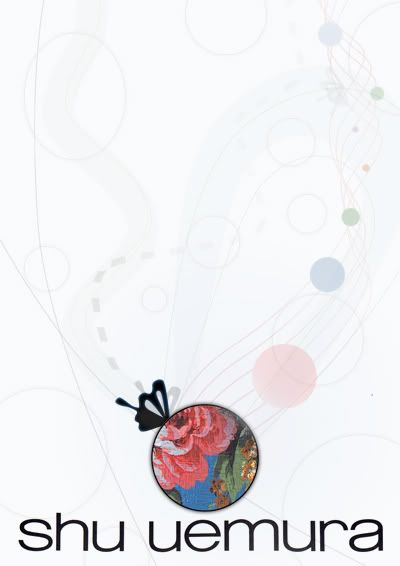 this is out of frus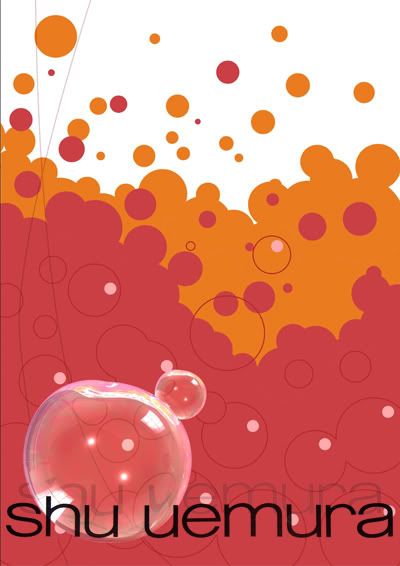 i did the bubble with 3d but most of the lines here cannot be seen in the magazine prolly due to the lack of contrast in my design or the dpi in their printing system.
and the finalists...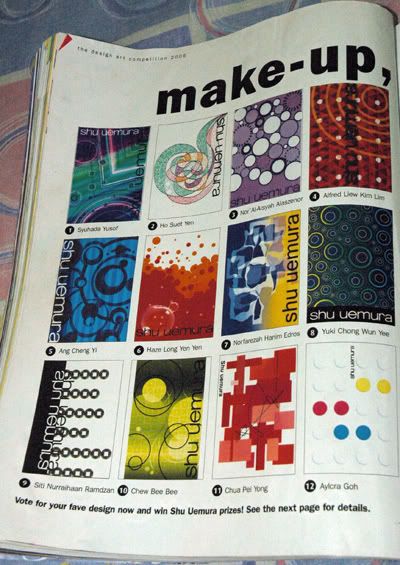 anyway.. do vote for me ya!! if i get the grand, the first 10 voters who mailed in first gets 500 bucks worth of products..