THE BLACK SHEEPS - my breed my kind my family

introducing my real family. from my aunts side. my real mom's sister.
my precious cousin. went there last night
remembered what a real family is like.
nagging mom..:)
quarreling couple.. :)
at home.. bliss..

FUCKING good food.

remmeber the cny pics... how OUT of place i look with them.
its cuz i belong to THEM. this ones.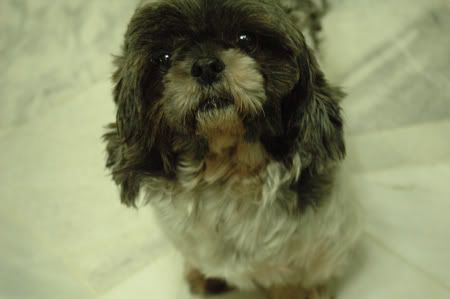 just kidding.. this is kaka.. SO CUTE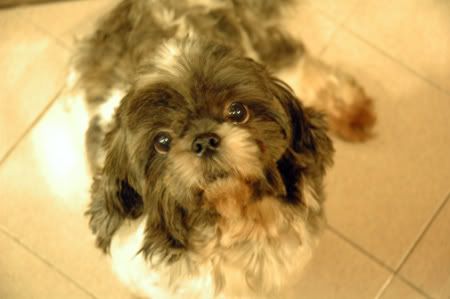 cute cute cute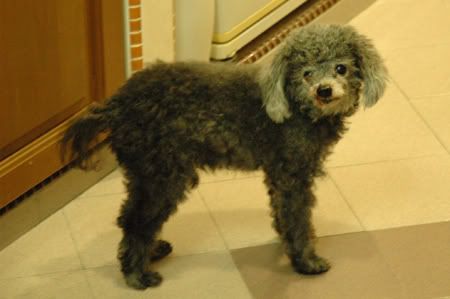 so old liao sob.. i grew up with this dude..

crazy bearbrick lovers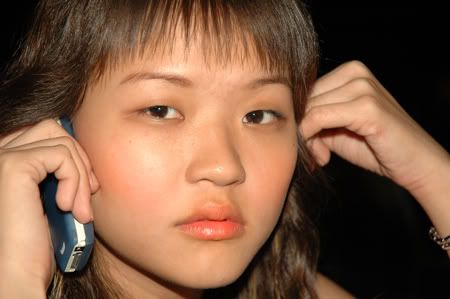 my cousin. yea.. my brown eyes. all the dressing everything i get from this family
but that dimple i tarak.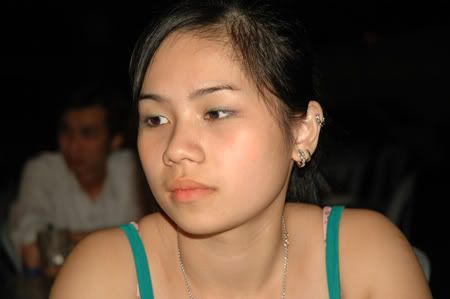 ... see wat i mean i belong to them. aih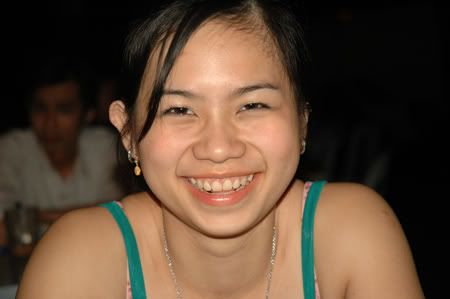 beautiful
it was the best best best best night ever.

wanna update... but later!! update consists of breasts rubbing!!!