Christmas present from Alice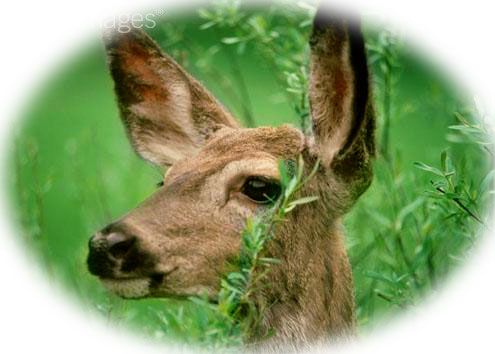 A sculpture in the wood it is
When standing, capturing every subtle movement
transferred by the messenger named

Wind

.


An arrow on the meadow it is
When running, flying towards the targeted bulls-eye
placed in the blazing

sun

by the horizon.


A silver snowball under the moon it is.
When sleeping, curling its limbs sweetly.
in a

dream

of wonder and peace.



Crowds of gods and goddesses walking in Nature,
Even Venus doesn't recognize
Kindness and Beauty

until she sees....



holding haze.