FCM NIGHT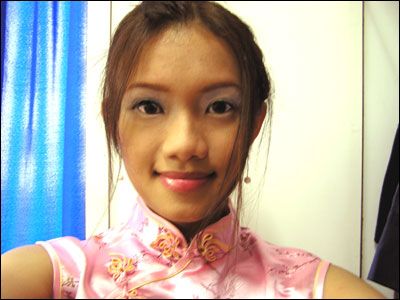 before moving out..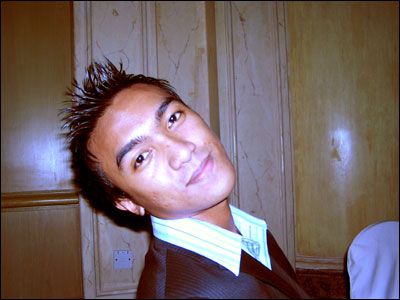 ma date..zeek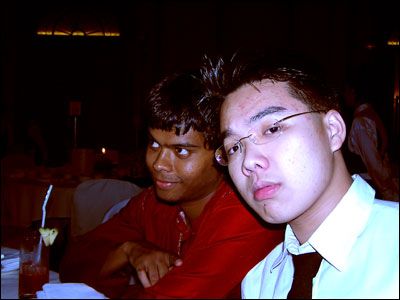 lesly n dennis.. dennis- alpha best student :D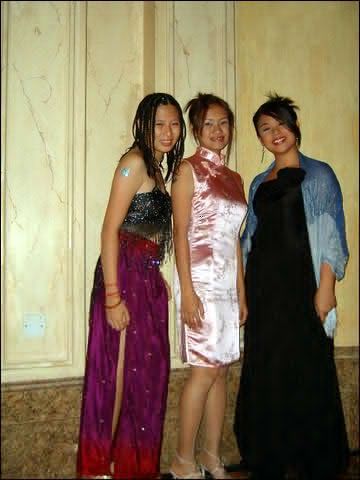 me n dj club members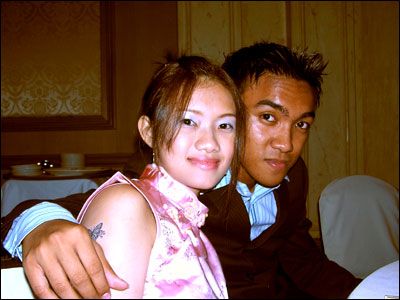 me n zeek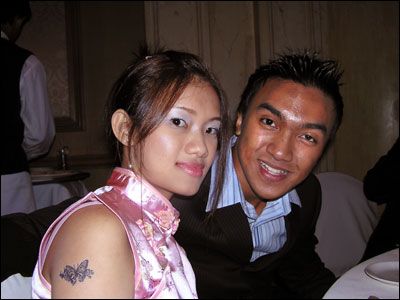 me n zeek again..camwhoring :p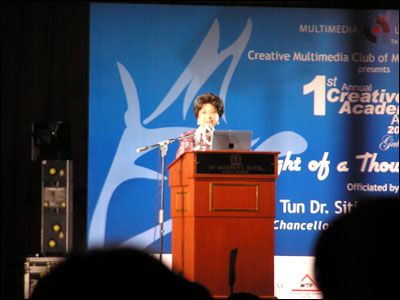 mahathirs wife.. our chancellor..giving a speech.. mahathir wsa there.. but not much from him..well..hes not the pm anymore...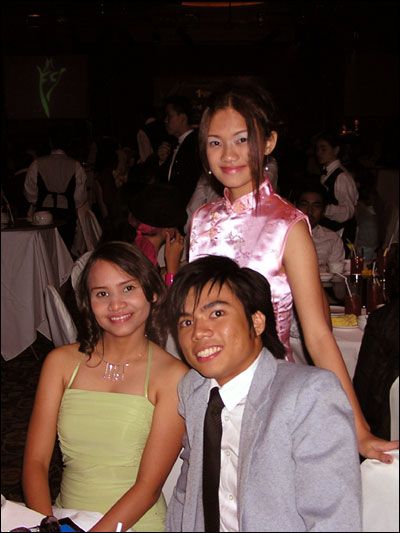 me..neesa and adli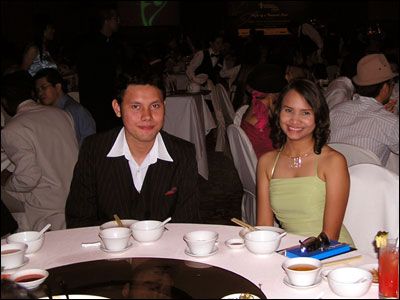 neesa n joe
adli posing one of his famous poses...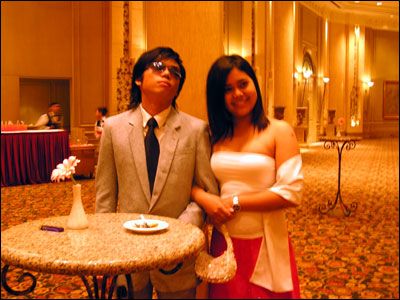 adli n marrissa
zeek..adli and afzan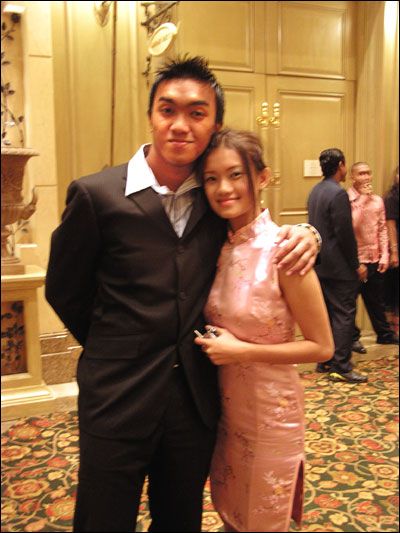 me n zeek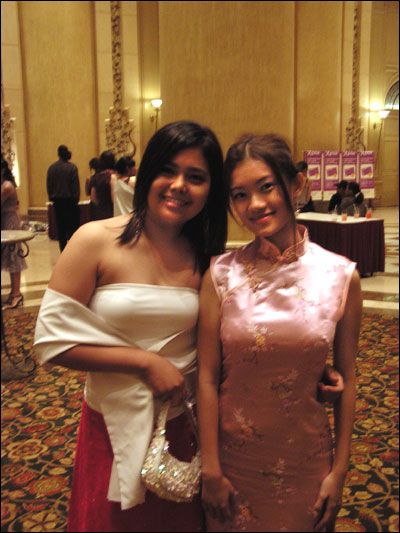 marrissa n me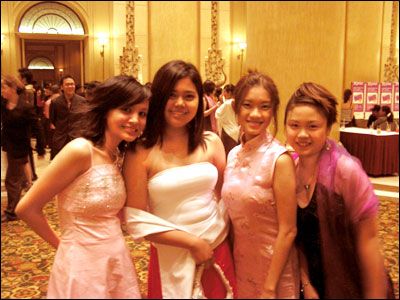 afzan.. marrissa.. me and deena ..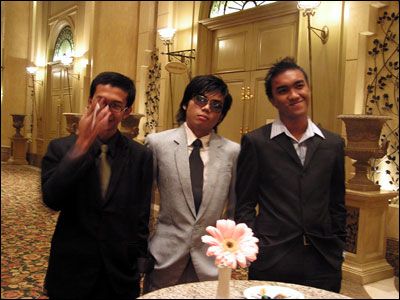 deena's bf.. adli n zeek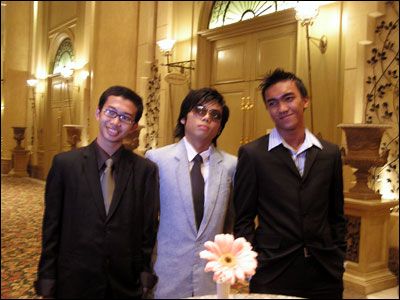 deena's bf..adli n zeek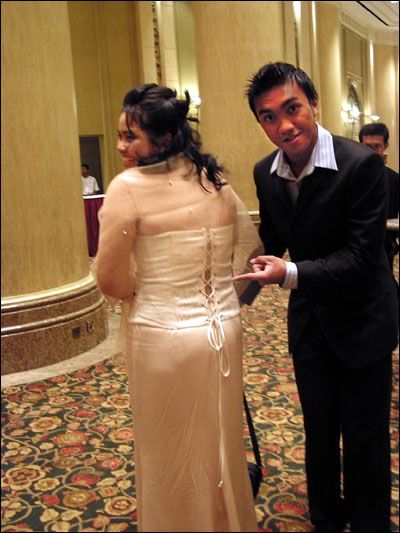 nanee n zeek..hehe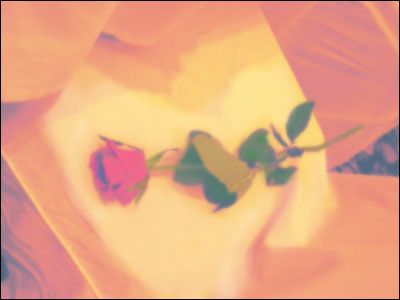 my rose....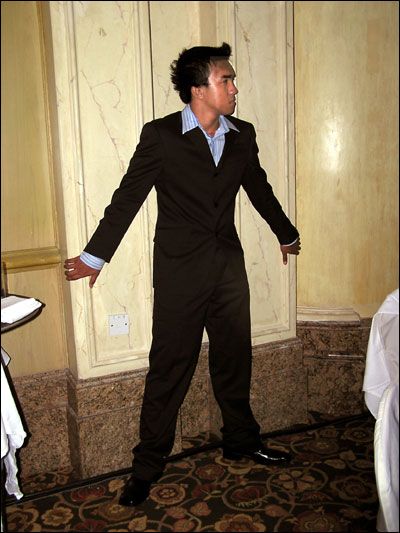 zeek!!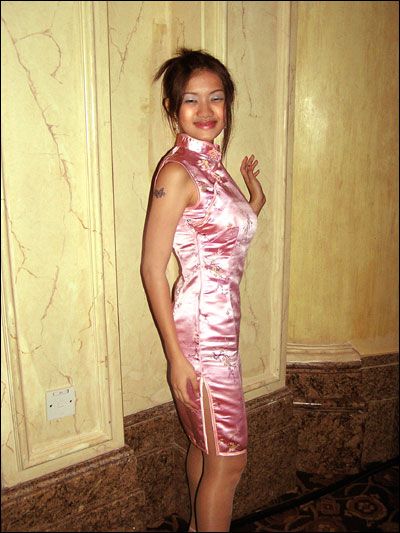 me me n me
more pics coming up the next few posts