opening today's post....

drums rolls n tomatoes!!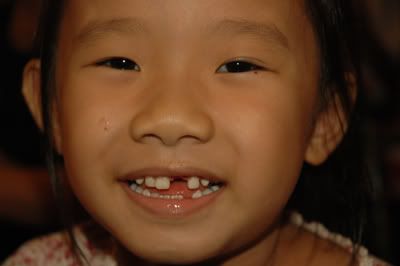 toothless sis!!!
ok.. because my photography skills were soooooo in demand. i was placed official photographer of a wedding. which.. um.. ended up in 300 pics. but only pics involving me n my family is here. because this is my blog n i shall blog bout me me n me n me me.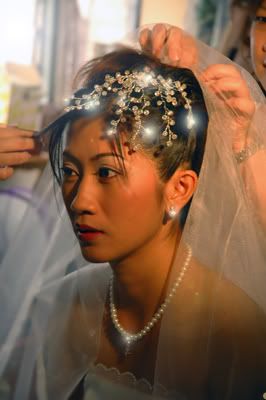 okok.. be fair bit.
bride.
bride. again.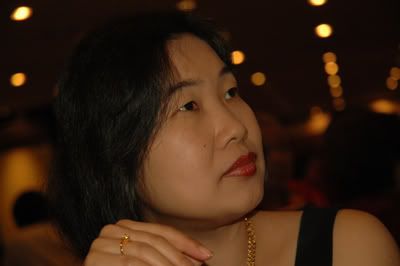 mom.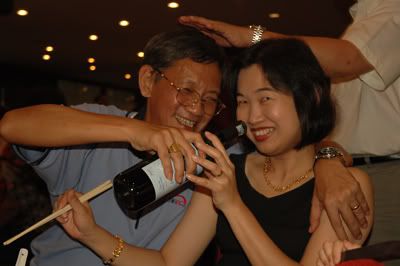 dad drunk. mom giggling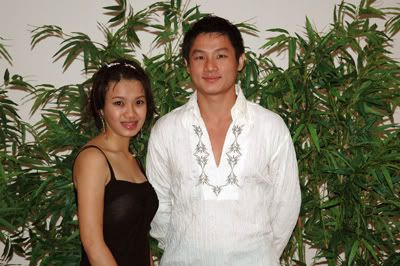 pregnant lady.
unfortunately its me.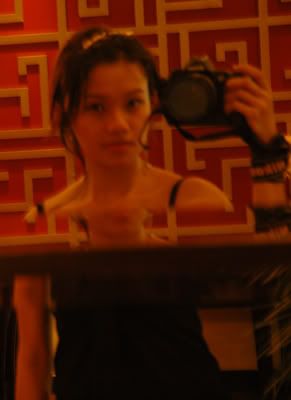 no one take photo for me. :(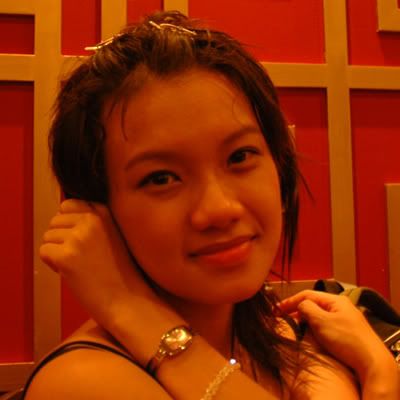 sis take one. finally. ah b's watch.