miao miao fat!!!


i come back liao
i slept thru ipoh. due to stress. not enough sleep. period. which cause back pain. stomach pain. headache.


anyway... i taught my brother how to say miao miao fat already..

on teh way back from home...


i shouted.. MIAO MIAO!!!

he replied.. NGAO NGIAO!!!!!!

i shouted back.. MIAO MIAOOO!!!

he replied... FAT!!!




AHHHHHHHHHHHHH SO CUTEEE!!!!

miao miao.




collection 1=baby brother's expressions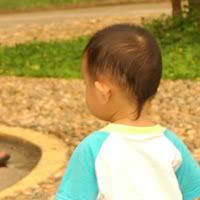 i got miao miao tail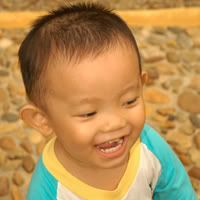 ahhhh miao miao!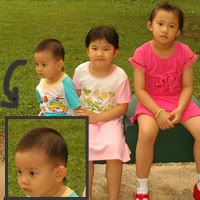 why put me with girls???
i dun like...........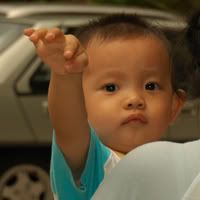 i wan leng lui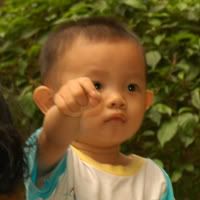 i want i want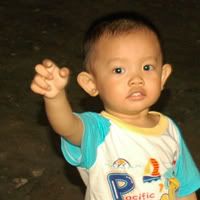 i wan i wan my leng lui jeh jeh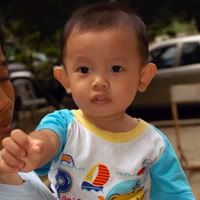 i wan i must wan!!!(baby also know product. i so pretty cannot blame me ok.)
collection 2=baby brother chase after monkeys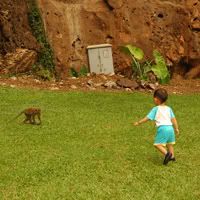 eee so cute !! miao miao chasing after miao miao!!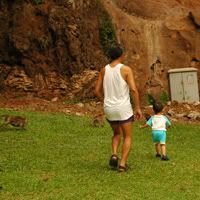 WAI!!! u monkey dun chase after monkey!
collection 3=baby monkeys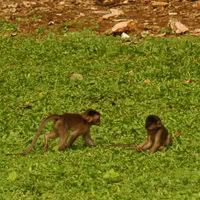 oh why do u look so sad.. tears are in ur eyes.. come.. i cheer u up..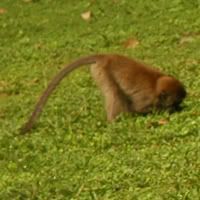 see i can fart anytime i wan!!!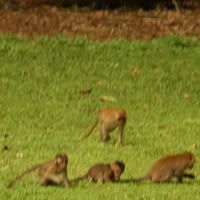 lets play choo choo train!!
collection 4=mother's love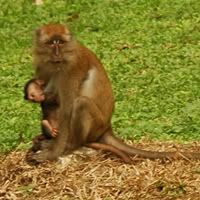 armph!! bit ur nipple!!!!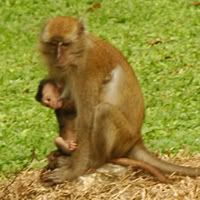 why u bit my nipple??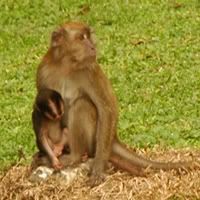 okla.. i play with ur feet lor..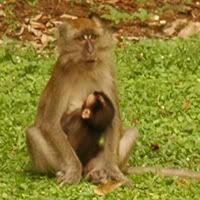 dun be angry mar....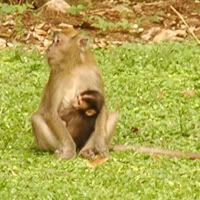 wat r u looking at...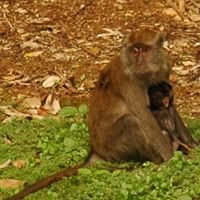 nothing there also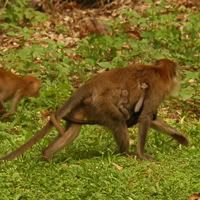 where are we going?? are we there yet??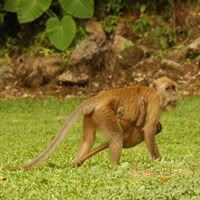 r we there yet??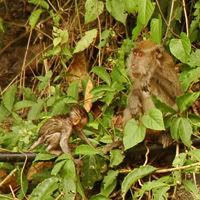 what are we waiting for..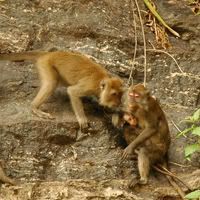 y never tell me visitors.. i vv shy mar... go away... only i can suck my mama's nipples
collection 5=greedy monkey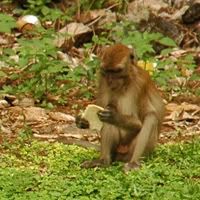 wat is this? can eat one ar?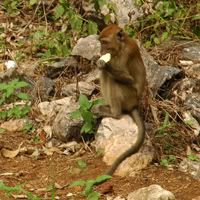 armpgh!!!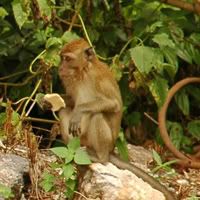 not bad har
collection 6=fleas for lunch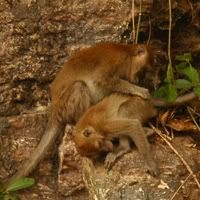 u!! come here n catch my fleas... no no no. go into the open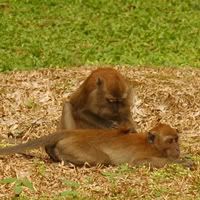 thats right... !! U !!! stop holding the camera n come here catch my fleas...(me??? u know what is this??? -gives hand sign in shape of bird n shake it around-)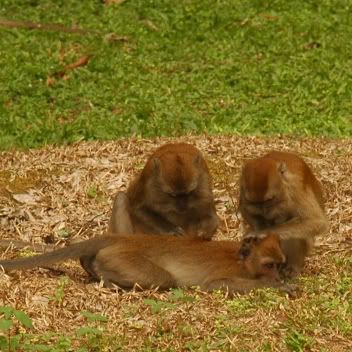 nana.. my replacement.