when words cant describe how i feel.
when honesty is gone.
when my art is too conceptual.
i draw.
so that i can express myself.
n cuz no one will understand but me.
cuz i wanna be honest.

i feel good.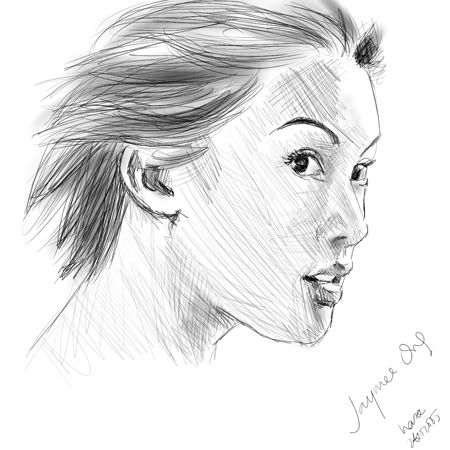 jaymee ong from gen x cops.
her character name was haze.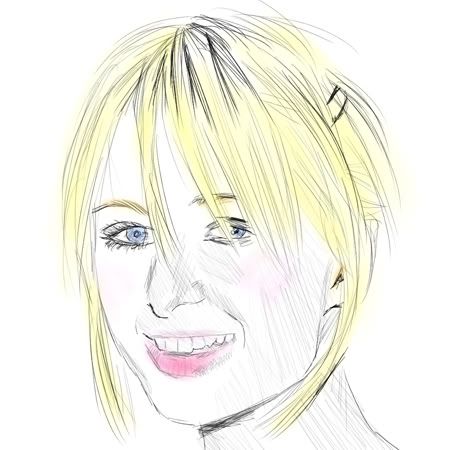 paris hilton. cuz i realized her blue eyes are actually contact lenses. no one is perfect.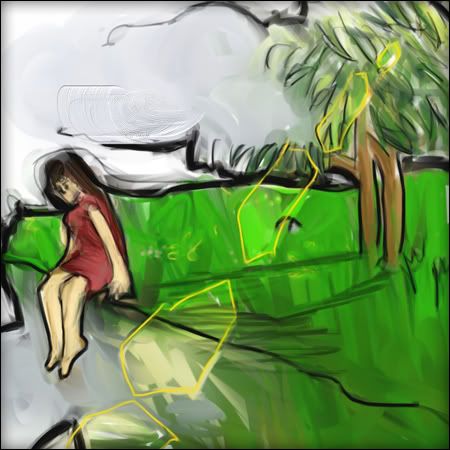 looking for the spot the sun rays hit. jump there. n sun bath sprawled eagled.