i made a doll.. that looks exactly like me.
not the prettiest doll i can make.. but i slave thru thousands of faces n hairs to get the same one as mine.
n i even got mao maos!!!! OMG IT IS SO CUTE U HAVE TO TRY IT. ALL THE MAO MAO SO CUTE>
even got penguin!!!!!!!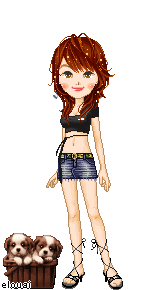 OMG I CANNOT RESIST THE WINGS THE WINGS OMG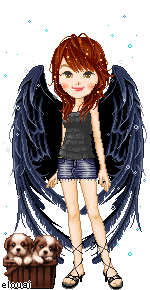 EE! MAO MAO SO CUTE

YOU WANT ONE???
make ma.

so cute. ee. mao mao

click here for mao maos