new cg. :D

oh yea babe. i redownloaded painter 7. soft n silky hair babe!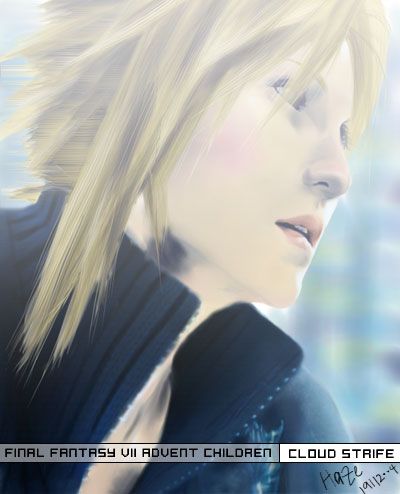 squaresoft's upcoming 3d movie. cool huh.
the storyline continues from the game itself. thats cloud. more cgs of the movie coming up. n expect a new layout for my portfolio . :D
man.. i M in a good mood.
muah. muah.