wow.. was linking back to some posts.. reading back on your own blog is a reflective thing to do..

stage after stage of anger and depression.
its like rewinding the stages of your life.. reading long forgotten secrets..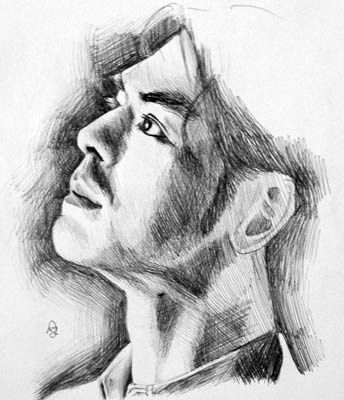 my 14 year old sense of art rewinded into 6 years old sense of art... ( i dun think my sense of art is more mature than 14 years old right now....-_-)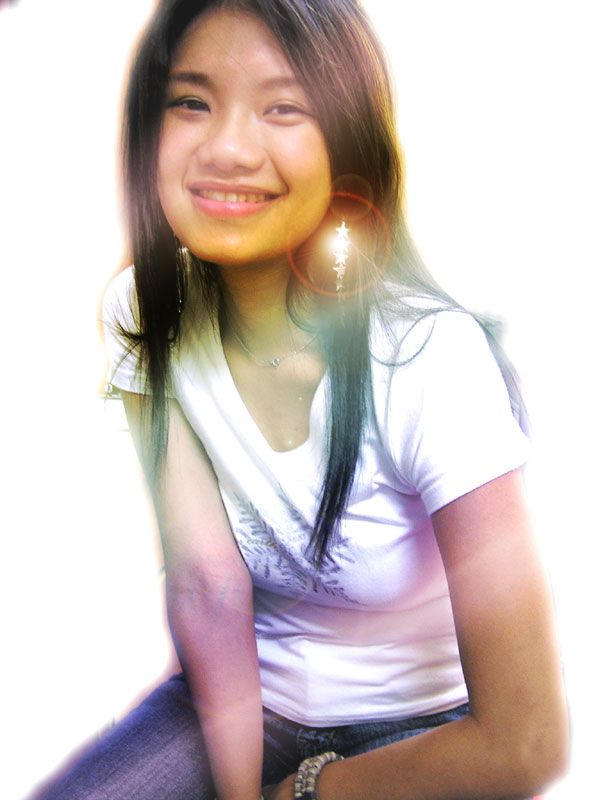 then my face.. from heavily made up to heavily photoshopped. hmm..
the way i type.. from now to angry to sad to angry to sad to cursing and cursing.
n of cos all my relationships. all in this blog.
declarations of love and hate.
i m way beyond all that. 6 pages before, the person blogging is definitely not me..changed alot already..
i no longer wanna declare my love for anyone.. or write hate blogs cursing others.
i have learnt to be low profile. what happens in my life stays in my life. blog is a public channel in which i have divided a part of me to channel out.
now it is all shallow, photos and photos of nothingness.
works and works of nothingness...
looks like the more i grow the less i show..
sometimes i m just so weary.. of keeping up expectations..
usually people think lowly of me n i strive hard to prove them wrong.
now its the other way round..
these few weeks i m having the time of my life shocking people around me with unbelievable acts.
haze? SMOKING???
haze? CLUBBING??
haze? BIKINI PHOTOS??
haze? MAKE UP TUTORIALS???
haze? FUCKING UP MMU DEGREE??
haze? ACTUALLY FINDING FRIENDS TO HANG OUT???
haze? GOING BACK ON WEEKENDS???

pls.. those who is silly enough to claim that they influenced me pls.. as if you can.. *flings hair behind haugtily*
this is all me.. no blaming pls.
maybe i should even change my name..
haha... temporary phase? or a new growth phase..
but it feels damn right good. to let go. and fall free.
free fall to nothingness.